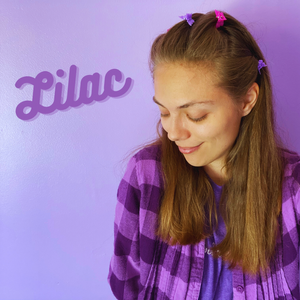 New song "lilac" out now!
Have you ever changed to fit someone else's idea of 'perfect'? Did you find yourself becoming something that you're not? That's what I wrote this song about and I'm so thankful I get to give it to you.
Listen to my songs alongside some of my biggest influences when it comes to songwriting.